Regular price
Rs.219.00 PKR
Unit price
per
Sale
Sold out
Introducing our LED Downlight 7 Watt Elegant Series Ceiling Light, a sophisticated lighting solution designed to provide the brightest illumination while minimizing power consumption. With its elegant design and energy-saving features, this downlight offers exceptional performance and a long lifespan.
Key Features of our LED Downlight:
1. Long-Lasting: Our LED Downlight is built with high-quality materials, ensuring a long lifespan of up to 20,000 hours. Experience constant brightness without any flickering, surpassing the performance of standard incandescent or fluorescent lights.
2. Shock Resistant: Manufactured with robust materials, our SMD Downlight is designed to withstand minor shocks and voltage fluctuations, providing durability and reliability.
3. Energy Saving: The LED Downlight is specifically engineered to maximize energy savings. With more than 80% energy efficiency, it delivers four times brighter light compared to ordinary lights, helping you reduce electricity bills.
4. Eyes Friendly: Our SMD Downlight is designed to protect your eyes from harmful ultraviolet radiation, ensuring a safe and comfortable lighting experience.
5. Elegant Design: With its sleek and elegant design, our LED Downlight seamlessly complements various interior styles. It is compatible with both 3-inch and 4-inch ceiling holes, making it versatile for different installations. The outer shell is crafted from high-quality metal with a wider diameter, effectively covering both sizes of ceiling cuts.
6. No Flickering: Experience uniform light distribution without any flickering or dimming, providing consistent and reliable illumination.
7. Warranty: We offer a 1-year replacement warranty for our LED Downlight. In the event of any technical issue or manufacturing defect, the light can be replaced within the warranty period.
8. Bright Light: Enjoy a uniform and bright light output of more than 100 lumens per watt, ensuring optimal visibility and illumination.
9. Easy Installation: Our LED Downlight is designed for easy installation, requiring no professional skills. Simply connect the wires and securely fix it in the ceiling hole, providing a hassle-free setup process.
Share
View full details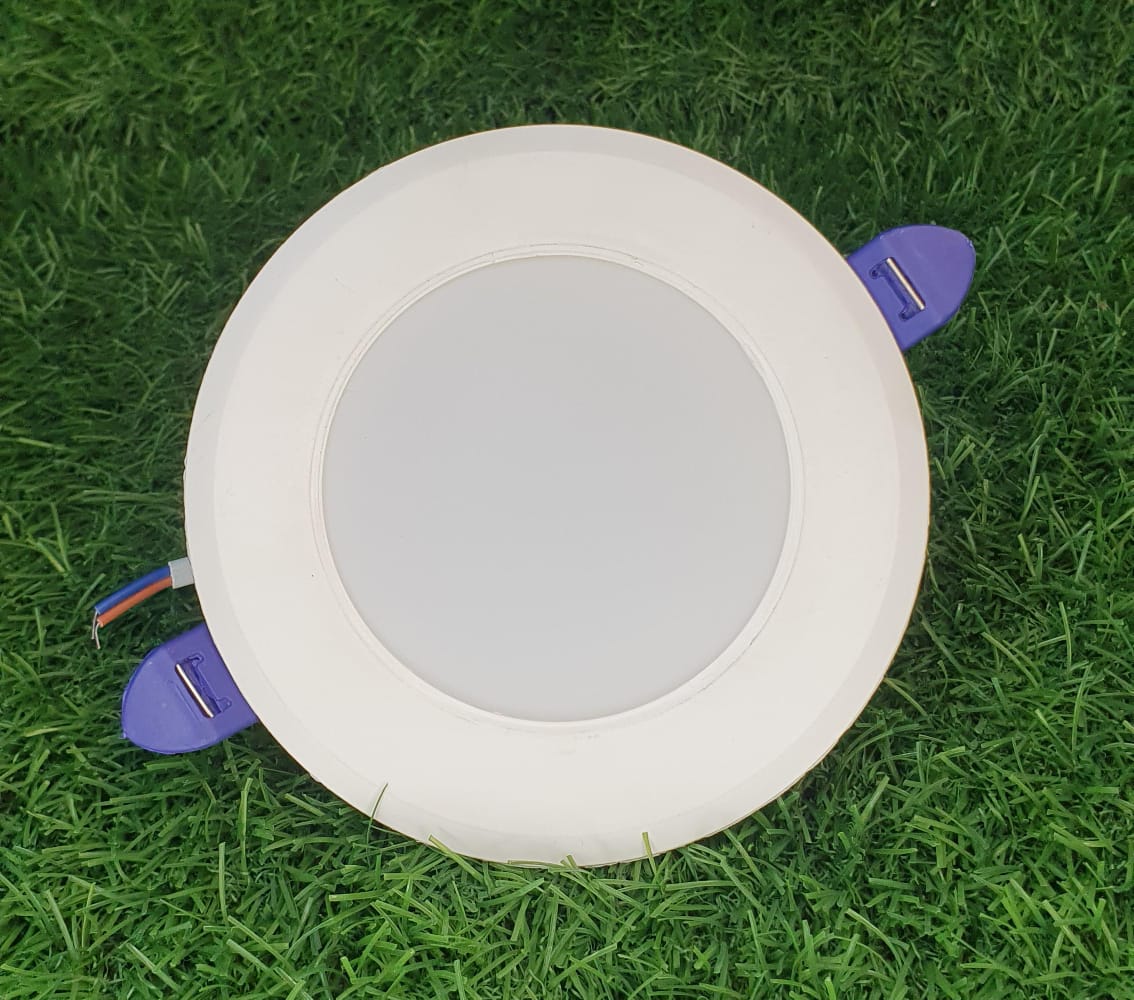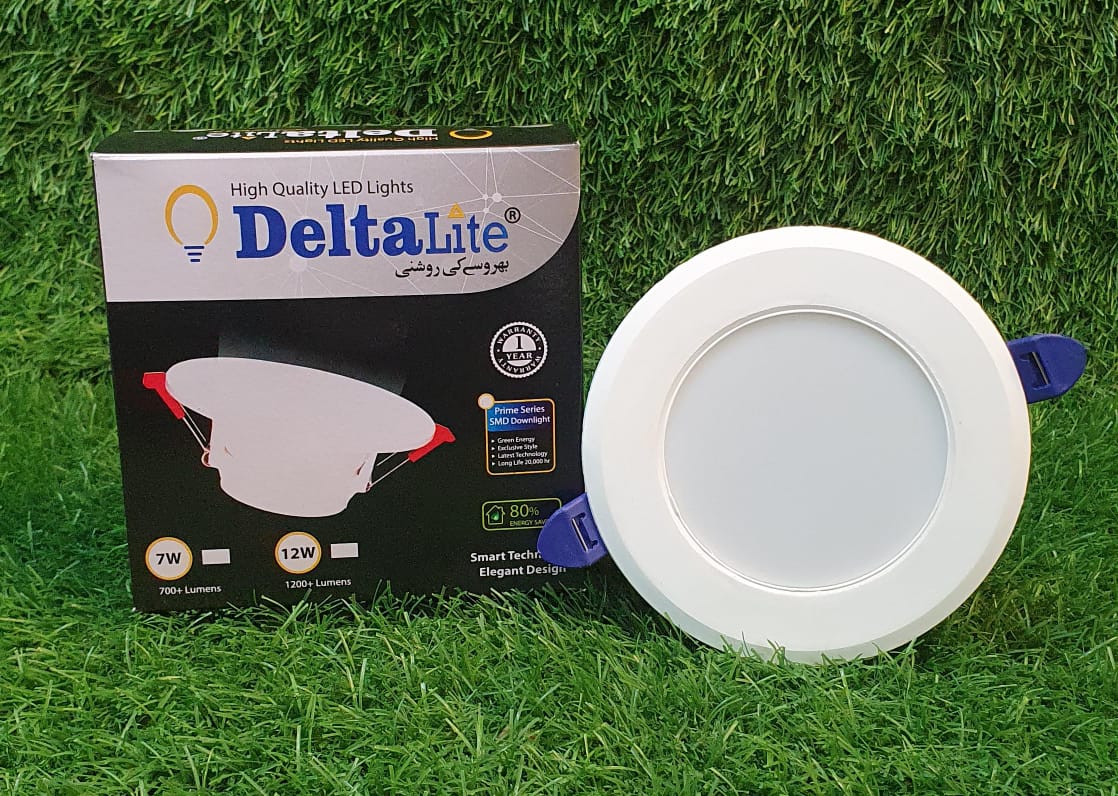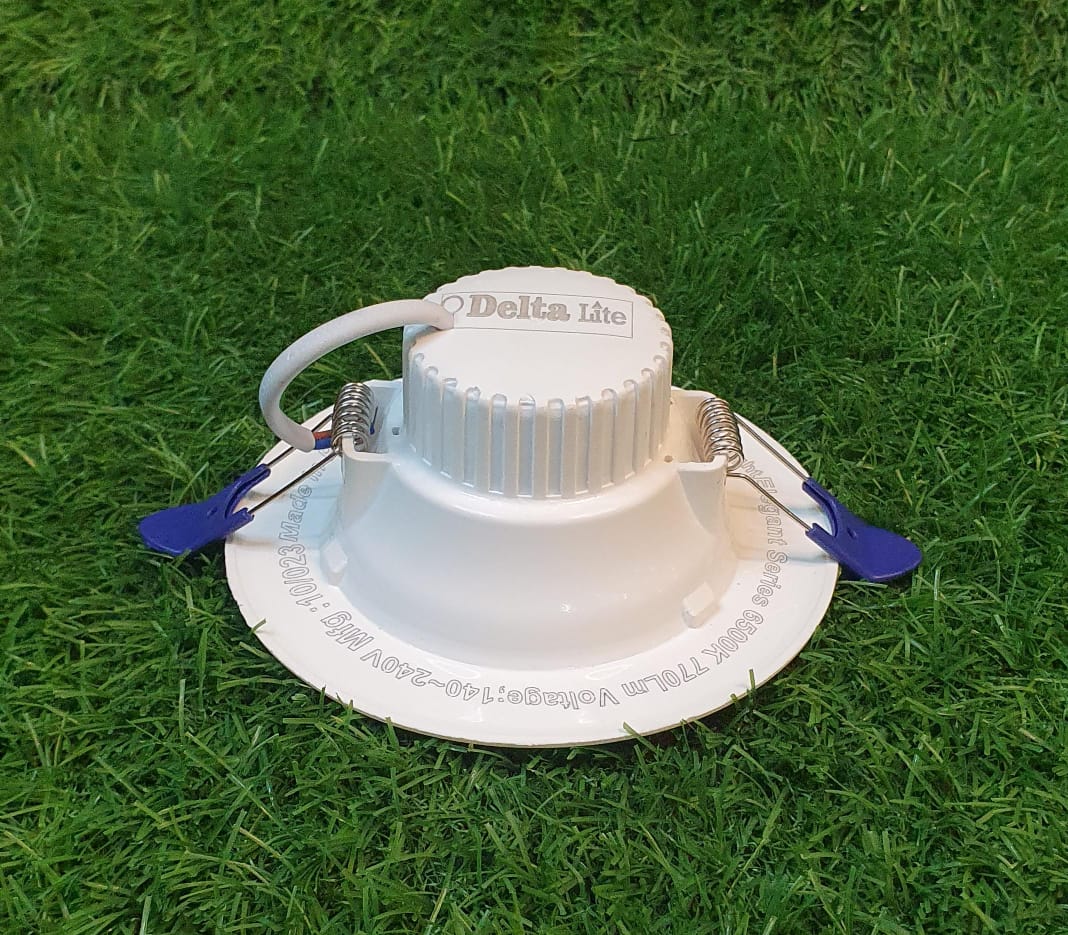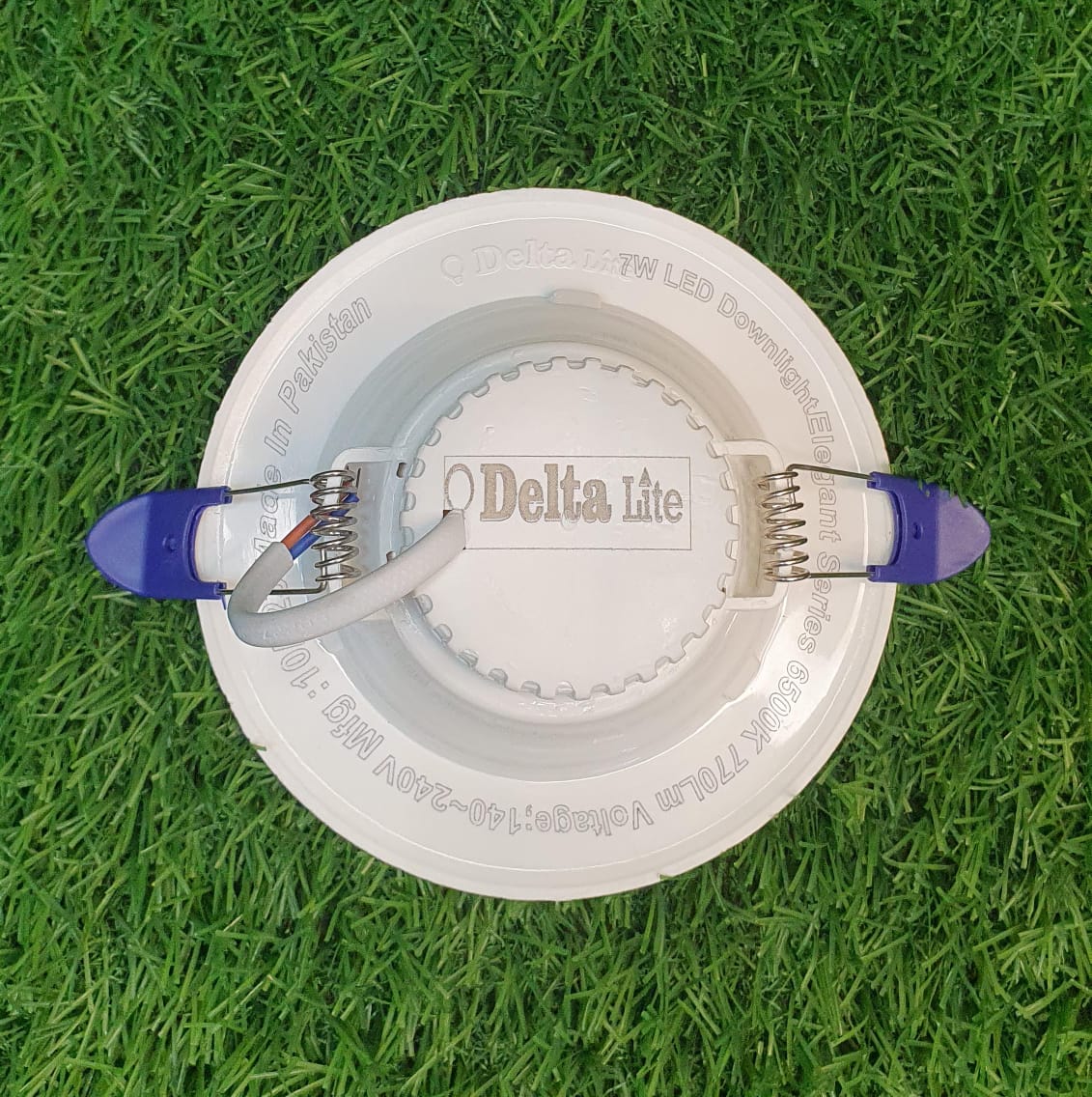 Smd led lights
It's was great experience and nice work of my expiation
Smd led lights
It's was great experience and nice work of my expiation